Description
Best help center bot shared by the Biobiogo official customer service team. This bot can be connected to your Messenger and Instagram DM inbox for free.
Supported Platforms
✅ WhatsApp
✅ Line
✅ Messenger
✅ Instagram DM
SETUP GUIDE
1. Build your FAQ base
You will need to add your FAQs to your Biobiogo so that your bot can render them to your customers. Click here to see how to do it
2. Setup the Live agent notification
You may not always looking at your bot because there may be a lot of messages sending in an out, and the human agent requests may be hard to to noted. That is why you are need a notification sent to another messenger account when these requests happen.
Good news is the bot allows you to set such one notification recipient, and it is pretty simple to do it.
👉 Click Chatbots on the top menu bar, click on the bot you just cloned, in the bot editor, scroll to Live Agent Request Section, click Send Notification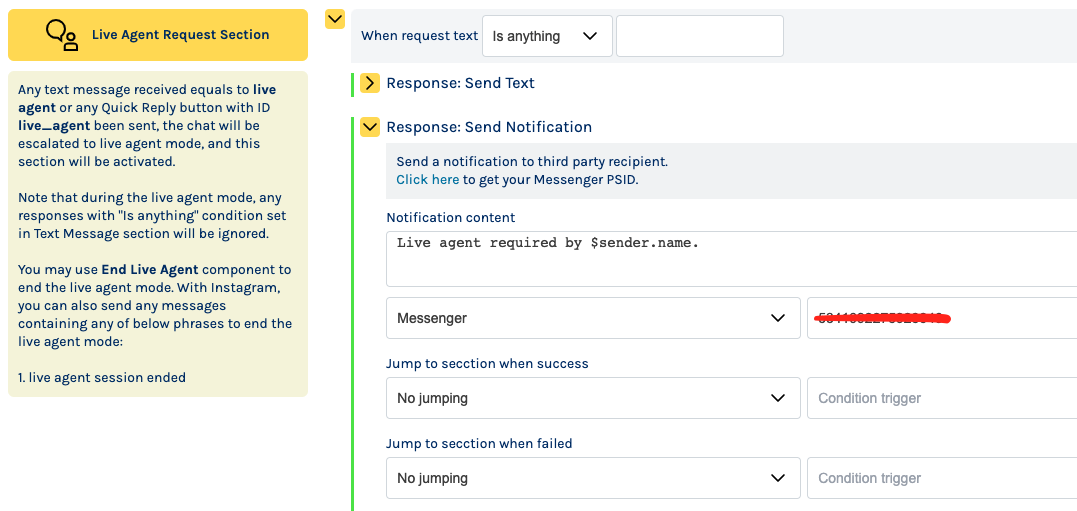 3. Add the bot to your website
> Go to your Facebook Page, click "Inbox"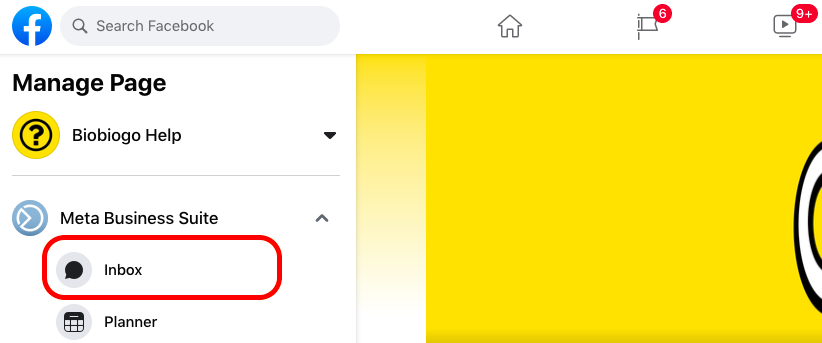 > Click "Chat Plugin"


> Click "Set up" button and follow the instruction to add the bot to your website.